First and foremost, I wish to express my gratitude to our many valued customers for continuing to choose Sawayama & Co to support their business needs.
Sawayama first became involved in the shipping industry in 1885, and we established our current company, Sawayama & Co., Ltd., in October 1934. As we head towards 150 years in business, the challenges of recent times have served to reaffirm our belief that the key to our company's longevity is the unwavering support of our loyal customers, who have stuck with us through good times and bad.
Over the course of our history, in addition to steadily expanding our range of shipping-related services, we have proactively sought out new business opportunities in emerging industries. At all times, our actions have been guided by the commitment of the Sawayama team to continue exceeding our customers' ever-changing needs and contribute to the betterment of society. On behalf of Sawayama Group, I again wish to convey my deepest gratitude to our loyal customers for their ongoing patronage, and extend my prayers for their continued good health and prosperity.
Sawayama Group Chairman
Seiichiro Sawayama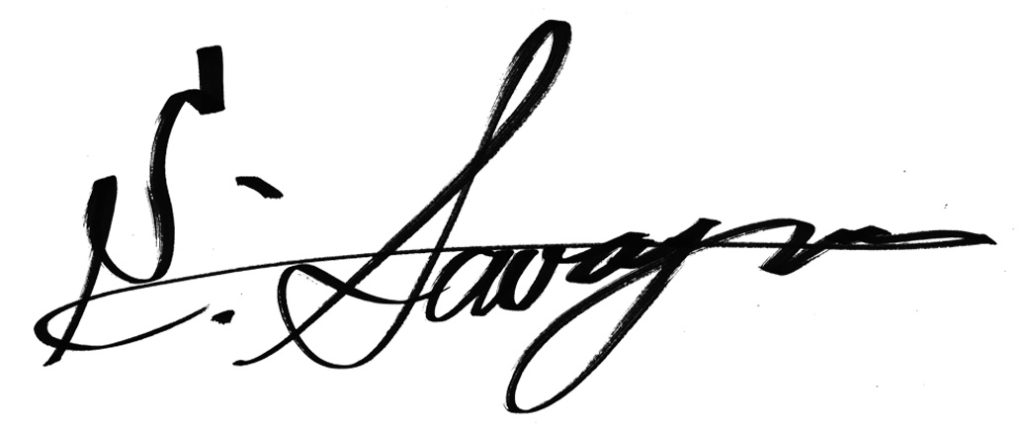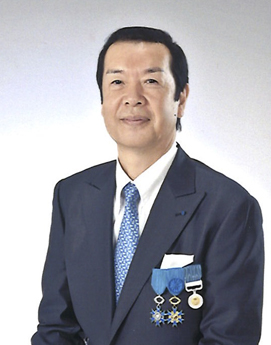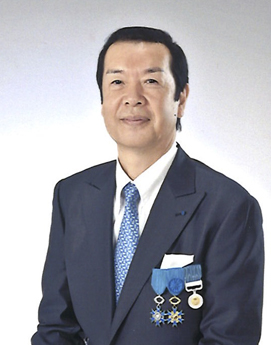 ---
Throughout our company's long history, we have survived and prospered due to the steadfast patronage and support of our trading partners, customers, local communities and employees. We would like to express our deep gratitude to you all, not only for your contribution to the success of our shipping and marine transportation businesses, but for the integral role you have played in helping Sawayama Group continue to evolve and adapt to changing business trends, and identify new business opportunities.
While our company's focus remains on growing our operations in Nagasaki and across southern Japan, we continue to explore opportunities to export high quality Japanese products and technologies to overseas markets, as well as bring innovative products and technologies to the Japan market.
Building on the knowledge and wisdom we have inherited from our predecessors; we will keep working hand-in-hand with domestic and overseas customers to create value through the development of new business opportunities. Moreover, while recognizing the current shift toward online interactions, we remain committed to providing personalized service in a responsible manner, whilst continuing to deliver outstanding solutions tailored to each customer's unique needs.We look forward to your continued support as we strive to navigate a course to a brighter future for all.
Sawayama Group Co-Chairman
Shigehiro Sawayama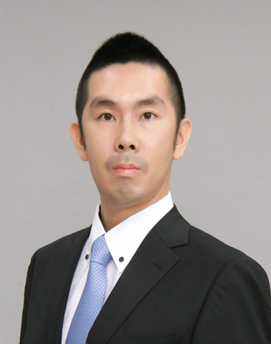 ---